Plastic Sheet(Floor protection)

Thickness: 2mm transparent hollow board
Regular width: less than 1600mm
Maximum width: 2300mm
Length: can be customized
Regular weight: 400 g / square meter
The weight range that can be produced: 175 g/m2 to 650 g/m2
Color: white, transparent natural, blue, black, etc.;
Can be customized hollow plates of various shapes, hollow boards of various hardness;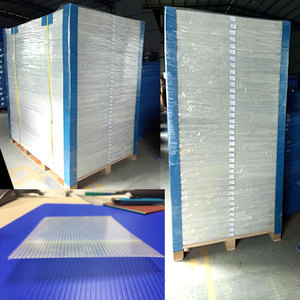 Floor protection:
For surface protection, easy to handle cost-effective plastic protection. Any size, any shape, plastic sheet can be cut, bent or creased, and pearl foam is added to fit any function that requires 100% protection.
feature:
Lightweight and easy to position
Rugged and impact resistant
Non-toxic, chemical resistant
Available in flame retardant version
Perfect protection:
Wall and floor
Stairs and pillars
All types of architectural features.